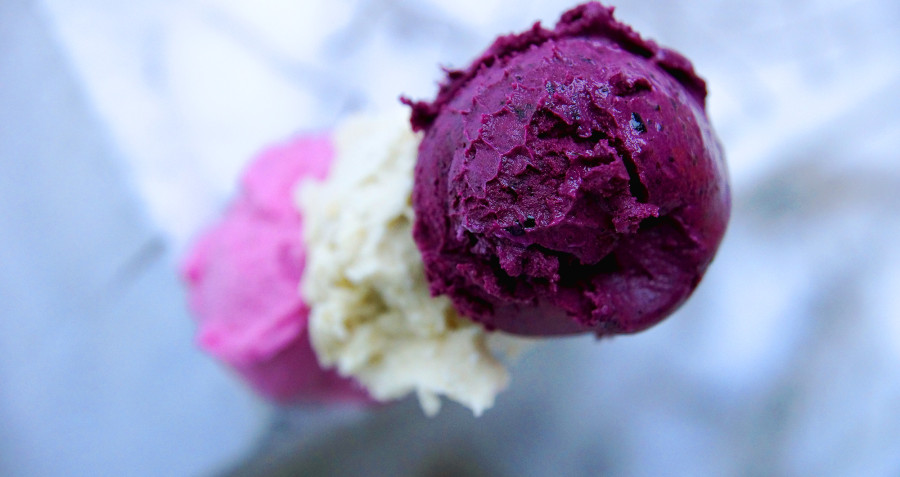 Arctic Ice Cream Factory
Ice Cream from The Arctic Circle

Arctic Ice Cream Factory on syntynyt halusta yhdistää parhaat jäätelöainekset pohjoisiin luonnonantimiin ja makeimpiin lapsuusmuistoihin. Tuloksena on jotain erityisen maistuvaa – jäätelömaailma, jossa arktiset maut saavat seurakseen ripauksen satua. Arctic Ice Cream Factoryn herkulliset jäätelöt valmistetaan pientuotantona Lapissa.
Käytämme jäätelöissämme lappilaista pastöroitua tilamaitoa, lappilaisia metsänantimia ja muita laadukkaita raaka-aineita.
Arctic Ice Cream Factoryn Oiva-raportin voit hakea seuraavan linkin kautta:
Arctic Ice Cream Factory is born from the
passion to unify the best ice cream ingredients
with the northern natural products and the
sweetest childhood memories.
The outcome is a variety of ice creams where
the arctic tastes meet a pinch of a fairy tale.
Ice creams are produced in Lapland, close to
the Arctic Circle.

No recent Facebook posts to show