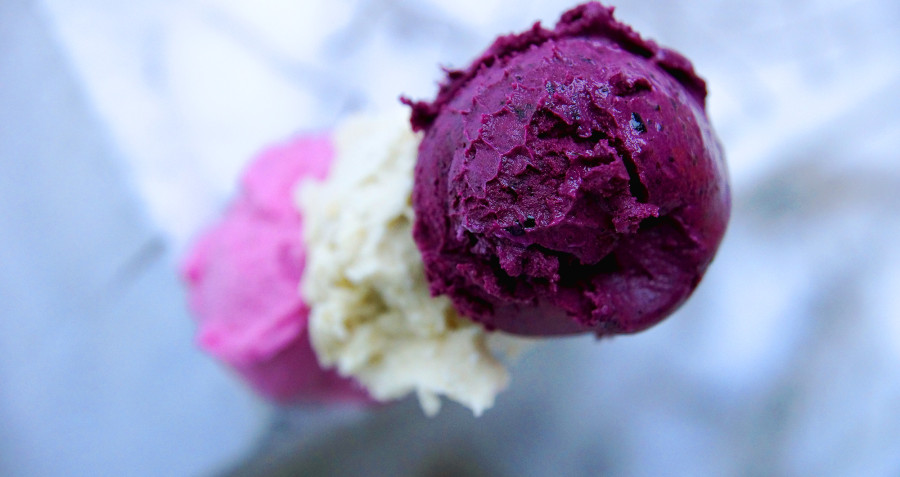 Arctic Ice Cream Factory
Ice Cream from The Arctic Circle

Arctic Ice Cream Factory on syntynyt halusta yhdistää parhaat jäätelöainekset pohjoisiin luonnonantimiin ja makeimpiin lapsuusmuistoihin. Tuloksena on jotain erityisen maistuvaa – jäätelömaailma, jossa arktiset maut saavat seurakseen ripauksen satua. Arctic Ice Cream Factoryn herkulliset jäätelöt valmistetaan pientuotantona Rovaniemellä.

Arctic Ice Cream Factory is born from the passion to unify the best ice cream ingredients with the northern natural products and the sweetest childhood memories. The outcome is a variety of ice creams where the arctic tastes meet a pinch of a fairy tale. Ice creams are produced in Rovaniemi, situated on the Arctic Circle.

Arctic Ice Cream Factory sijaitsee saman katon alla pohjoisen hulppeimman herkkupuodin kanssa. Choco Delistä löydät kuumat ja kylmät kahvit,..
Choco Deli Tarinoiden arvoista suklaata Rovaniemeltä. Tutustu uudistuneeseen Choco Deliin osoitteessa www.chocodeli.fi.